What is Regulin?
Regulin is a small pellet implanted under the skin behind a sheep's ear. It releases melatonin over 100-120 days, mimicking the onset of Autumn, the natural season for joining sheep.
In ewes, Regulin induces sexual readiness in spring and early summer, allowing year round productivity.
In rams, Regulin increases the amount of sperm in each ejaculate.
Regulin can optimise the reproduction cycle of sheep to suit weather and feed conditions. Lambs can be weaned on greener pasture and ewes can recover more fully for their next pregnancy.
Regulin is suited to all breeds of sheep including Merinos. It can be used in meat, wool and stud farm operations. Larger flocks achieve greater efficiencies.
Improve your return on investment
Regulin gets you 20% more lambs by increasing the number of twins and reducing the number of dry ewes. It also creates a tighter lambing window so you'll have more consistent lambs at sale and more time to spend on other priorities.
Our customers get consistent results year after year. Calculate your potential returns with our Ready-Reckoner.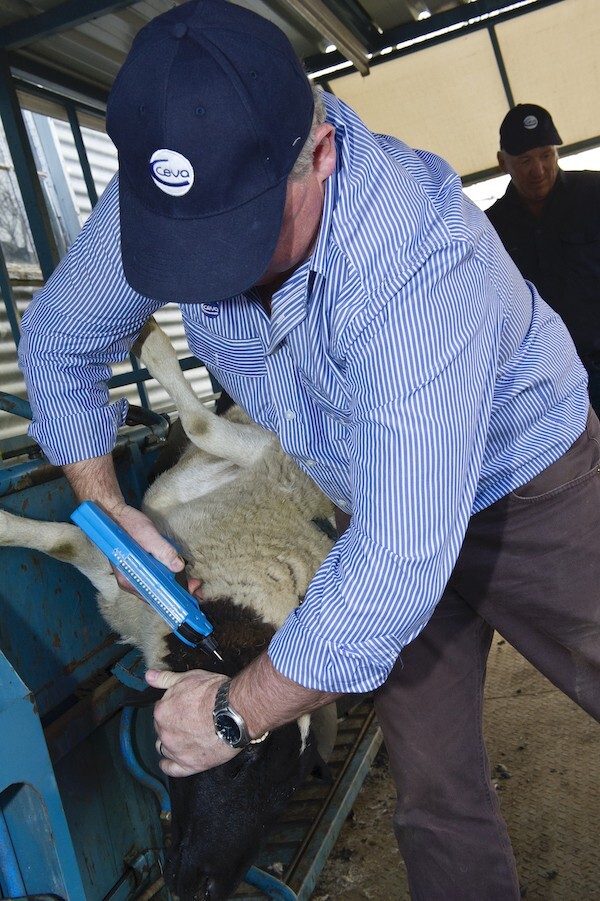 Why do our customers use Regulin?
Ceva Animal Health is recognised internationally as an expert in small ruminant reproduction. It works with scientists and veterinary practitioners to further knowledge of sheep and goat reproduction. Results are published in leading academic journals.
Ceva's commitment education for small ruminant veterinarians includes the launch of www.reprodaction.com which gathers all available data and publications regarding reproduction in cattle, sheep and goats.
The use of melatonin (Regulin) as a reproductive tool is one of the latest contributions of CEVA in this field.
implants worldwide this year
implants in Australia this year
Australian farms using Regulin
Meet some of our customers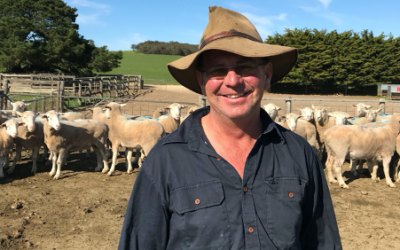 "Regulin really improved lambing in our ewe lambs. I should have treated them all. I will from now on."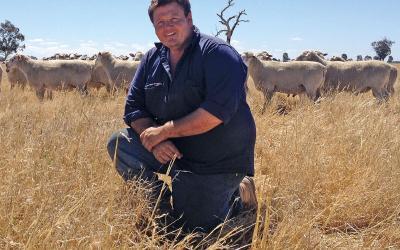 "Most of the ewes are joined in the first two cycles and the number of dry ewes is down to less than 2%"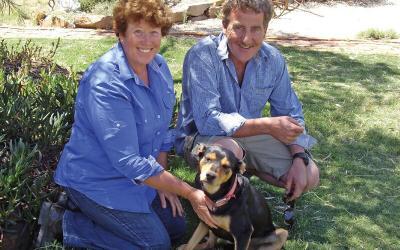 "Regulin has shortened our lambing period, which gives us more time later for other jobs."