Meet some Regulin farmers.
Real farmers. Real results.
Regulin overcomes seasonal performance in all breeds of sheep, by triggering the natural sequence of reproductive events that would otherwise not occur until Autumn.
Call 1300 6 999 16 TODAY to speak to our team about your breeding program.
20%* more lambs
Regulin increases conception rates,
gives more twins and fewer dry ewes and
works in all breeds, including merinos
* Some farmers get more than a 20% increase depending on their sheep, seasonal conditions and their management program. 
More time for other priorities
Lambs are born in a tighter lambing window
You'll spend less time in the paddock
Advance your breeding season to optimise available feed
A more even line reduces time spent marking and the number of lifts at sale time.
Call 1300 6 999 16 TODAY to speak to our team about your breeding program.
In these extended clips, our farmers talk about their experience of Regulin.
Chad Taylor
Chad Taylor (Mumblebone Merinos, NSW) talks about how Regulin improves out of season lambing results by up to 30% and how it's become an integral part of the annual program at Mumblebone.
Mumblebone website: www.mumblebone.com.au
Shane Baker
Shane Baker (Booloola White Suffolks, Victoria) talks about the importance of taking advantage of technologies like Regulin, because "no-one wants to get left behind." He talks about profitability as a key driver for using Regulin.
Booloola White Suffolks Facebook Page
Anthony Hammon
Anthony Hammon (Barangoan, Victoria) Describes how Regulin has increased the number of twins and reduced the number of dries in his composite ewes; and recommends Regulin to anyone who wants an early lamb.
Are you ready for Regulin?
Complete the form below or call us on
1300 6 999 16
and we'll tailor a program to suit your needs.
FREE Download!
Our eBook Breeding for Profit contains information on best management practices; with great information about maximising your profit from your sheep enterprise.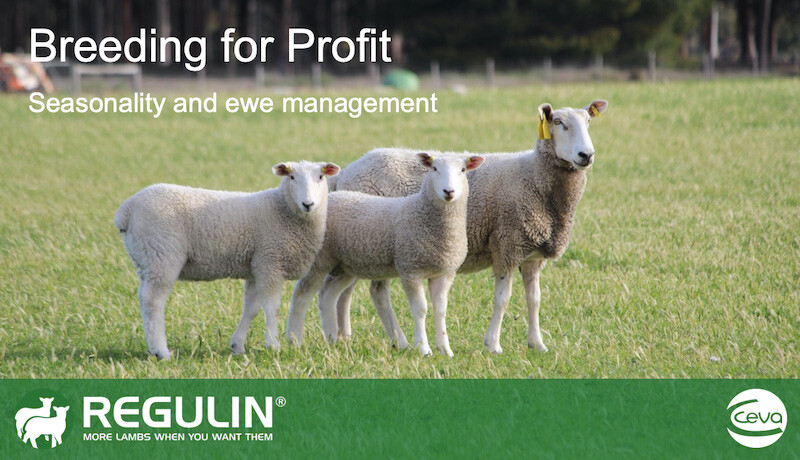 Breeding for Profit: Seasonality and ewe management
×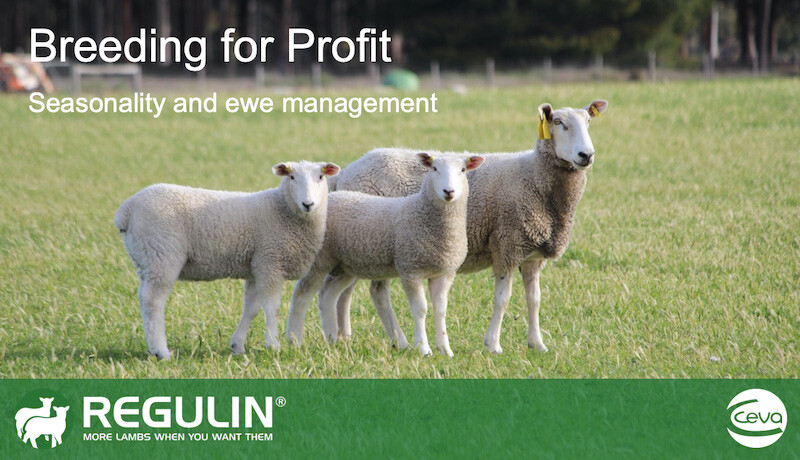 Your FREE eBook about maximising profit from your breeding ewes.
Regulin® is licensed for use in ewes and rams in Australia by Ceva Animal Health Pty Ltd. 11 Moores Road, Glenorie NSW 2157
ACN 002 692 426