Regulin is a small pellet implanted under the skin behind a sheep's ear. It releases melatonin, which is naturally produced by all animals, over 100-120 days. This mimics the onset of Autumn, the natural season for joining sheep.
In ewes, Regulin induces sexual readiness in spring and early summer, allowing year round productivity.
In rams, Regulin increases the amount of sperm in each ejaculate.
With Regulin you can optimise the reproduction cycle of your sheep to suit your weather and feed conditions and your other farm priorities. Lambs can be weaned on greener pasture and ewes can recover more fully for their next pregnancy.
Regulin is suited to all breeds of sheep including Merinos. It can be used in meat, wool and stud farm operations. Larger flocks achieve greater efficiencies.
Recent results … they speak for themselves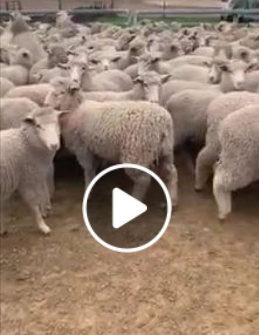 3 September 2020
"With 135% marked in the Regulin mob compared to 114% in the others, I can't wait to have enough feed on our new block so I can treat them all."
10 August 2020
"I have been very impressed with the results. From the 70 ewes treated with Regulin I finished with 63 ewes lambed and 104 lambs. Lambing was all done within 23 days. The 7 dries could just have been down to me still learning to use the applicator. I will certainly be using it again next year"  👍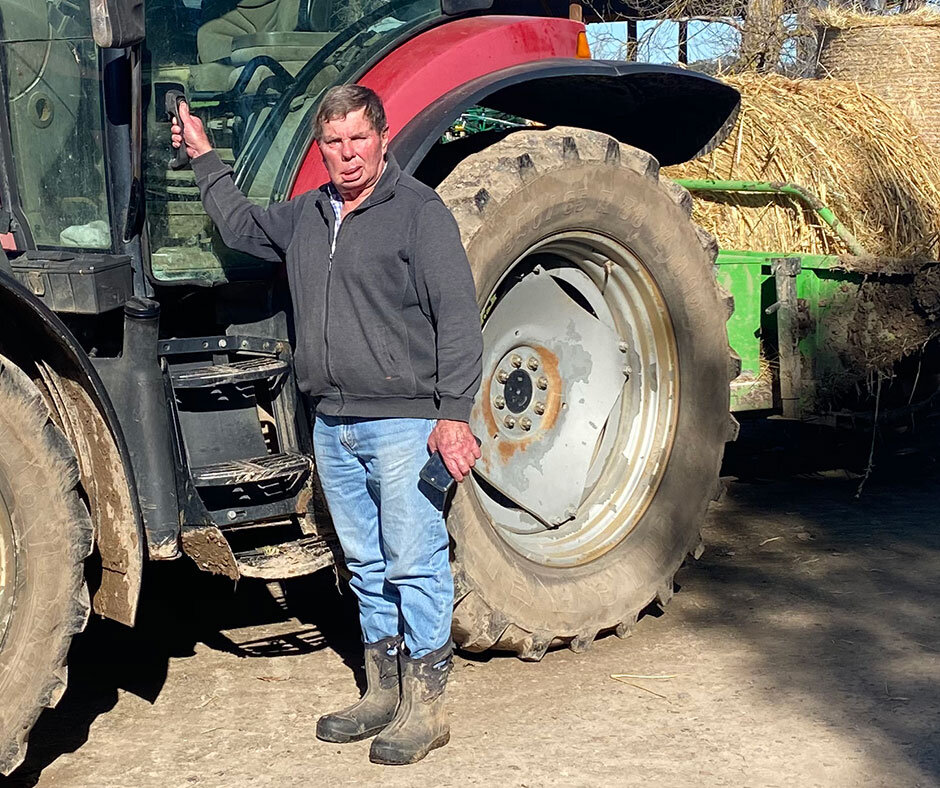 16 July 2020
"90% of ewes scanned had conceived within the first cycle and we had an unbelievable number of twins. This is our third season with Regulin and undoubtedly our best."