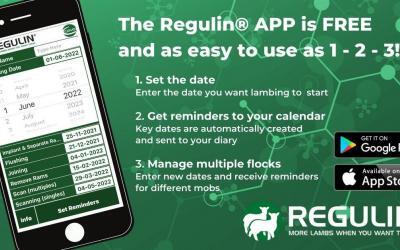 Download the Regulin APP to keep detailed information about your farm program, set calendar reminders and get access to handy resources. Andrew...
read more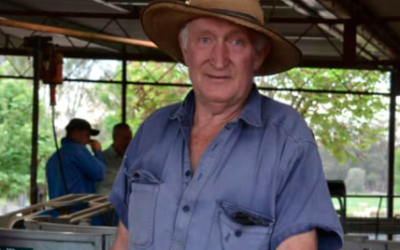 Regulin Customer Peter Holmes talks to Country News about why he uses Regulin and the restults he gets. READ THE FULL STORY ONLINE 
read more
A prime lamb farmer from southern New South Wales has won the Combi-Clamp competition sponsored by Regulin®. The competition ran from last July to...
read more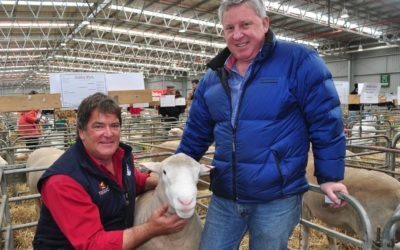 by Cara Jeffrey Farm Online National 9 Nov 2015 SHEEP flocks across the country are being given that "autumn feeling" during spring and...
read more