Articles from Ceva's international research collaborations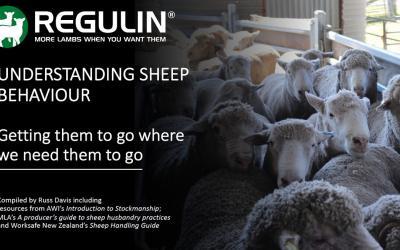 If you're new to the game, have inexperienced handlers or just need to show family members the ropes Understanding Sheep Behaviour is for you! It's full of tips and...
read more
Masterclass Series: Breeding for Profit with 'Regulin' Russ (Davis)
In this series of 4 short presentations edited from a team training session, Ceva's National Ruminant Manager Russ Davis talks about the science behind sheep breeding and how it can be used to maximise production and profits; with examples from published research and from his own experiences as a sheep producer.
Each presentation covers a different aspect of breeding:
Seasonality – how to get the best results when breeding out of season
Nutrition – how much energy does a pregnant or lactating ewe need?
Ewe-lambs – how to improve reliability of conception
Rams and the ram effect – do your rams get enough of your attention?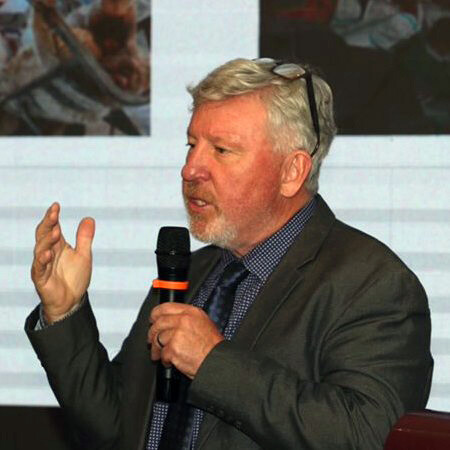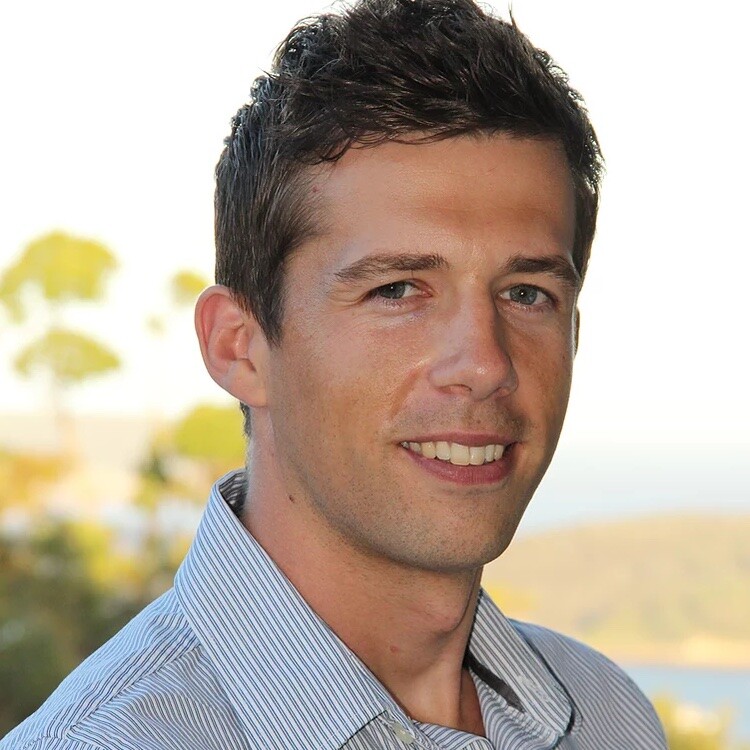 Science of Reproduction Series: Reproduction in sheep
In this series of FOUR narrated presentations, Associate Professor Simon de Graaf from the University of Sydney discusses the biological and physiological aspects of sheep reproduction and how understanding the science can improve production and profitability.
Each presentation covers a different aspect of breeding:
Reproductive hormones and reproduction of ewes – what they are and how they affect and underpin reproduction in ewes
Seasonality of Reproduction – how and why sheep and other animals only breed at certain times of year
Manipulation of reproductive seasonality – ways to overcome seasonality in sheep breeding
Reproduction of rams; spermatogenesis and epididymal maturation – the physiology of sperm production and maturation
Photo courtesy presenter: https://www.simondegraaf.com/
Ceva Animal Health embraces its social responsibility to not only contribute towards animal and human welfare, but to do so in a responsible and ethical way. That is also the main goal of all our product research and development.
Ceva Animal Health works with an extensive network of business and scientific institutions worldwide. By fostering partnerships with universities, institutes, private and public research centres, Ceva is not only able to keep up with the latest advances in research, but also to expand and diversify scientific knowledge.
In addition to accessing and collaborating on international research, Regulin has been, and is frequently, studied in Australia for use with our own flocks; in collaboration with partners including the Victorian Institute of Animal Science, the University of Sydney, South Australian Research and Development Institute, University of Adelaide and Murdoch University.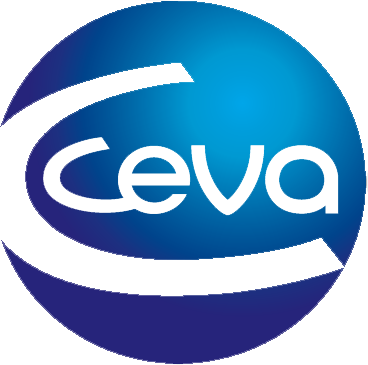 Andrew Green from Aloeburn Pastoral talks about the benefits of using Regulin for their farm business.
Peter Holmes from Homewood near Benalla, VIC talks about how Regulin has revived his farm.