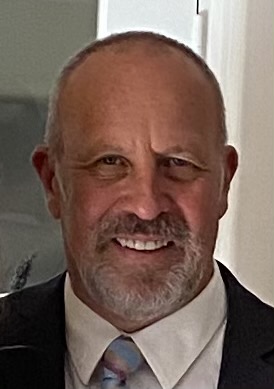 Tony and his wife Jacqui have run cattle and sheep in the Euroa and Mansfield districts. They love the farming community and feel privileged to work in the sector.
During the last 30 years, Tony has worked across all facets of animal health for Pfizer, Norbrook Laboratories, Agvantage and Rumenworks; in livestock management; and for Australian Independent Rural Retailers (AIRR).
Tony is motivated by the good experience of supporting producers improve their results. Working with Ceva allows him to recommend great products that he believes in.
The Warners now live in Corryong in North East Victoria. Tony has a keen interest in trail bike riding and his location affords him access to some of the best and most scenic riding tracks in Australia.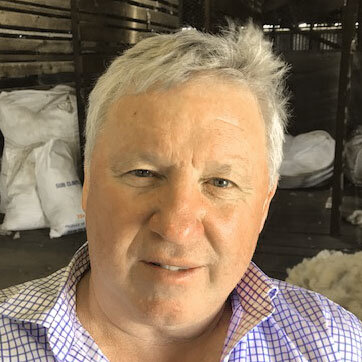 Growing up on a farm and feedlot operation gave Russ a passion for livestock so the agricultural sector was a natural fit after a career in the Armed Forces.
He has held a variety of leadership roles in sales and market development with ProBeef Australia, Ridley AgriProducts and Elders Limited. He has spearheaded the market development of Ceva's key ruminant reproduction products Regulin and reproPlus™ since 2010, working extensively with research partners to realise the benefits of the products for Australian producers.
Russ lives in Melbourne with his wife Pennie. He travels extensively to support his territory managers; to Europe where Regulin has been used for many years; and more recently to China, where he is responding to market demand for products that improve production.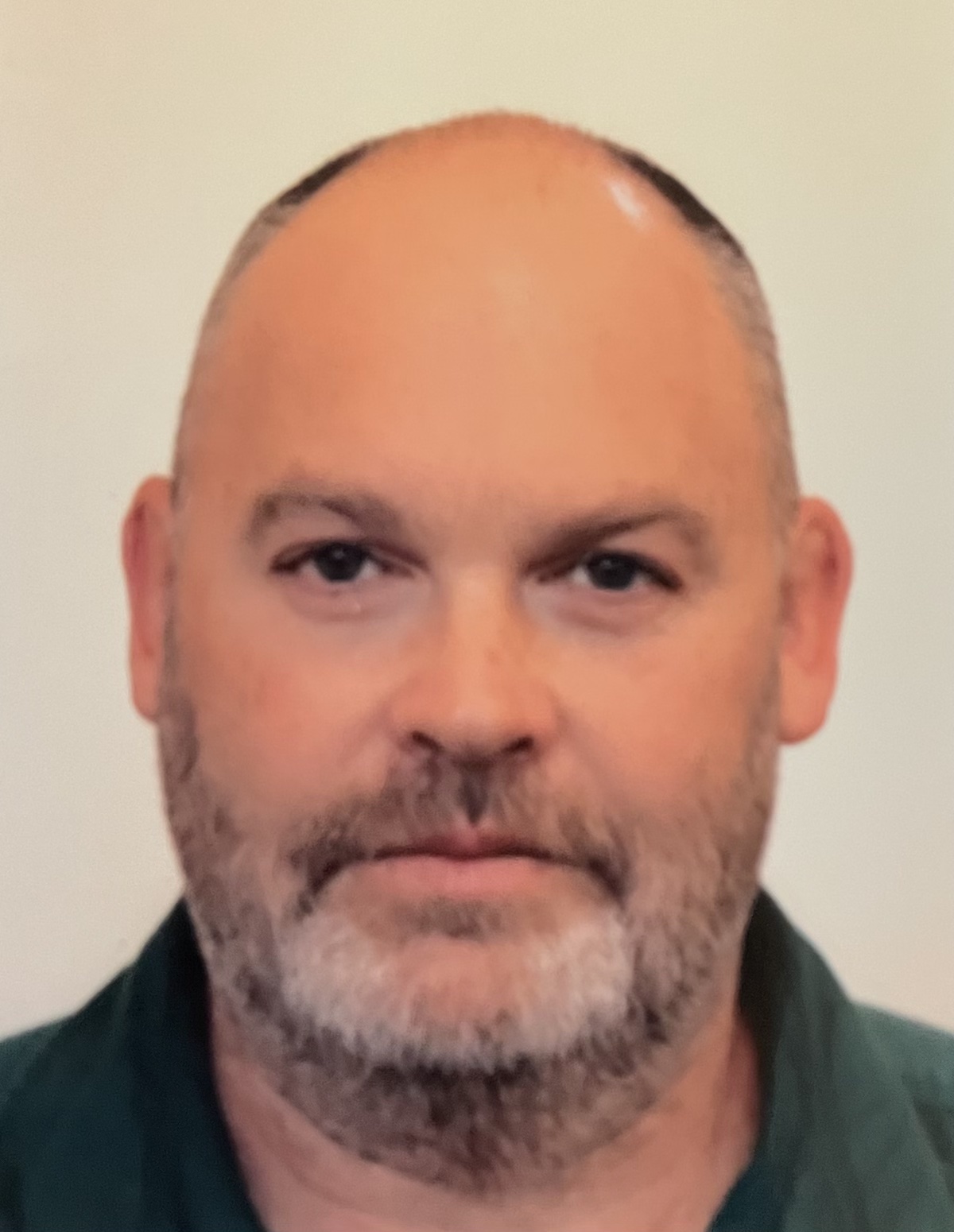 Tony joins the Regulin team from Nutrien in Rural Merch Narrandera, his career also spanning the pharmaceutical, motor vehicle and grain handling sectors.
Tony spent his childhood in a hastily-renovated shearers' quarters on his grandparents' place just south of Wagga Wagga, so the smell of a shearing shed always feels like home. Tony has been licked, bitten, thrown, kicked, stood on by every kind of farm animal at one stage or another; and he's fed, watered, wormed, vaccinated, cleaned and nurtured every one of them as well.
Having attended Yanco Ag High and Hawkesbury Agricultural College, a career in Ag was always on the cards. He describes Regulin as a great opportunity to play a vital role contributing to farmers' success. Especially during this perfect storm, when the national flock is at its lowest level for years, lamb prices are at record highs and the drought is pretty well behind us.
Tony lives at Ganmain, the sheaf hay capital of NSW. It's a thriving town with a population of just 500 and the best pies in Australia!
Mitch grew up on a sheep station just north of Wentworth on the Darling River and as a 4th generation farmer has a passion for anything to do with sheep. After attending boarding school in Adelaide and a six-month cricket tour of England, Mitch returned to work at Walpeup in the Victorian Mallee.
More recently Mitch crossed the border to manage a farm purchased by his family between Bordertown and Naracoorte in South Australia; and has had success adopting new farming techniques. Mitchell uses Regulin in his own flock, which has increased his passion for managing sheep reproduction programs.
In his spare time Mitch trains kelpies, plays football and cricket and enjoys talking about sheep.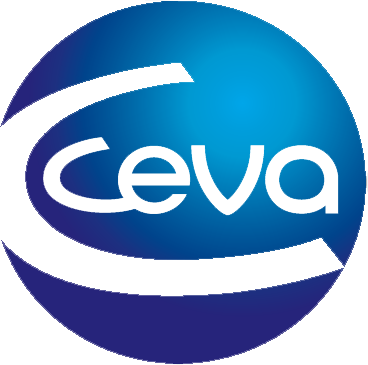 Ceva is a global company. It has offices in 45 countries and works in more than 110. It has 12 R&D centres, 25 production sites and more than 5000 employees worldwide.
The company's expertise is acknowledged internationally in the field of small ruminant reproduction. Ceva has collaborated with scientists and veterinary practitioners to further knowledge of sheep and goat reproduction. Results have been published in leading academic journals.
Ceva's commitment to educating veterinarians working with small ruminants also includes the launch of www.reprology.com which gathers all available data and publications regarding reproduction in cattle, sheep and goats. The use of melatonin (Regulin®) as a reproductive tool is one of the company's latest contributions in this field.
AUSTRALIAN HEAD OFFICE

Ceva Animal Health Pty Ltd
11 Moores Road, GLENORIE, New South Wales 2157
T: +61 2 9652 7000
F: +61 2 9652 7001
W:  https://www.ceva.com.au